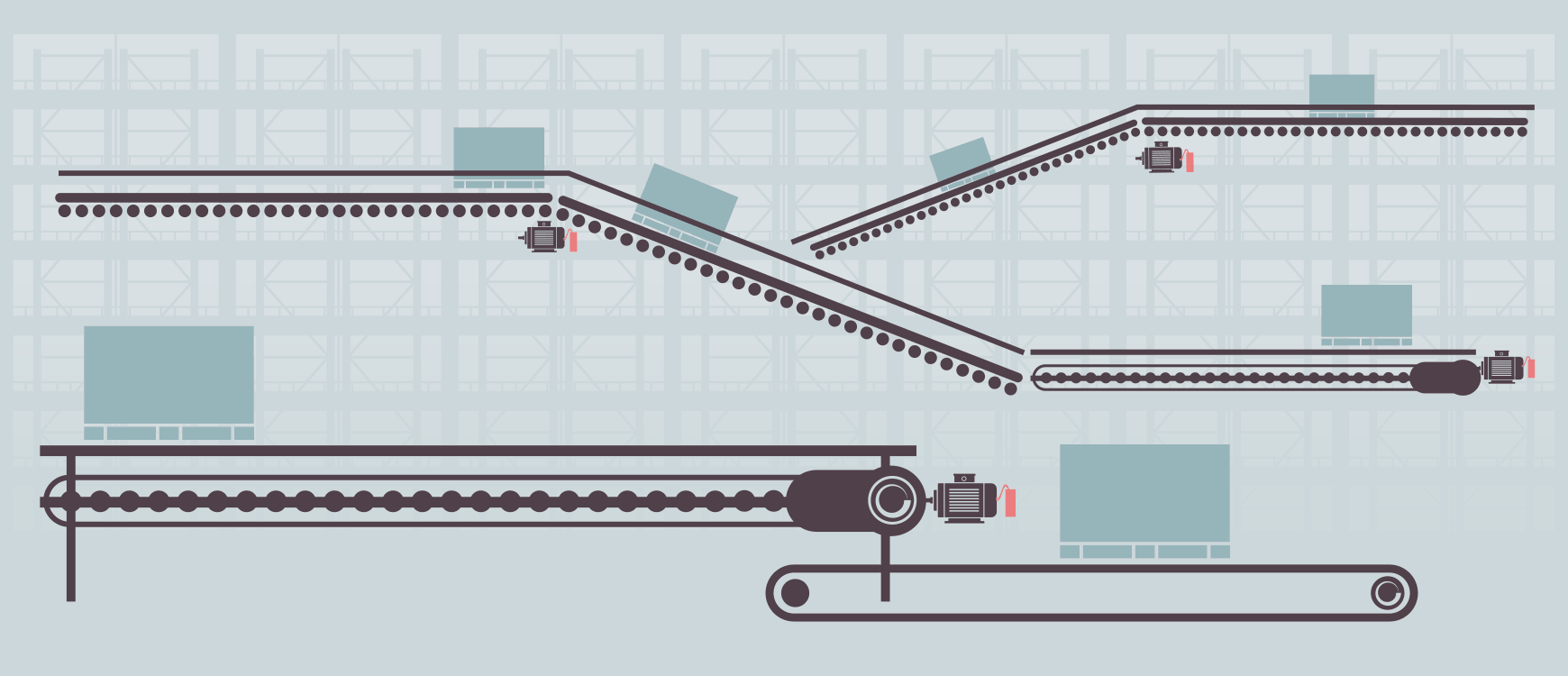 24/7 – Automated intralogistics systems cannot stand still. Our robust Power Supplies for industrial usage provide 100% reliability even under adverse conditions.
In the field of building automation we offer compact and high-performance power supplies with extremely low standby current consumption. Moreover, we offer innovative solutions for energy store technology for the use in industrial applications as well as in residential buildings.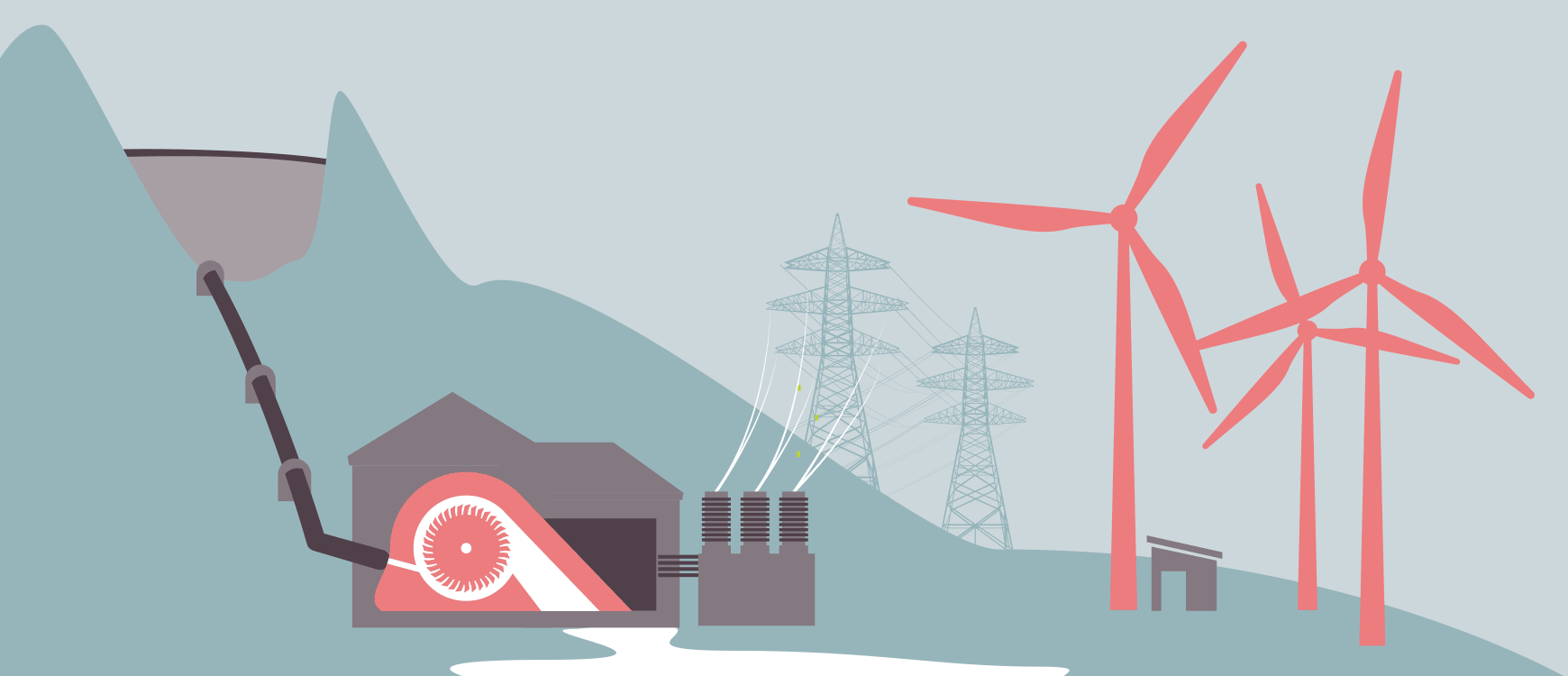 We provide the area of renewable energies with solutions for the excitation of separately excited power generators like it is typically used with hydropower.