Transportation & Logistics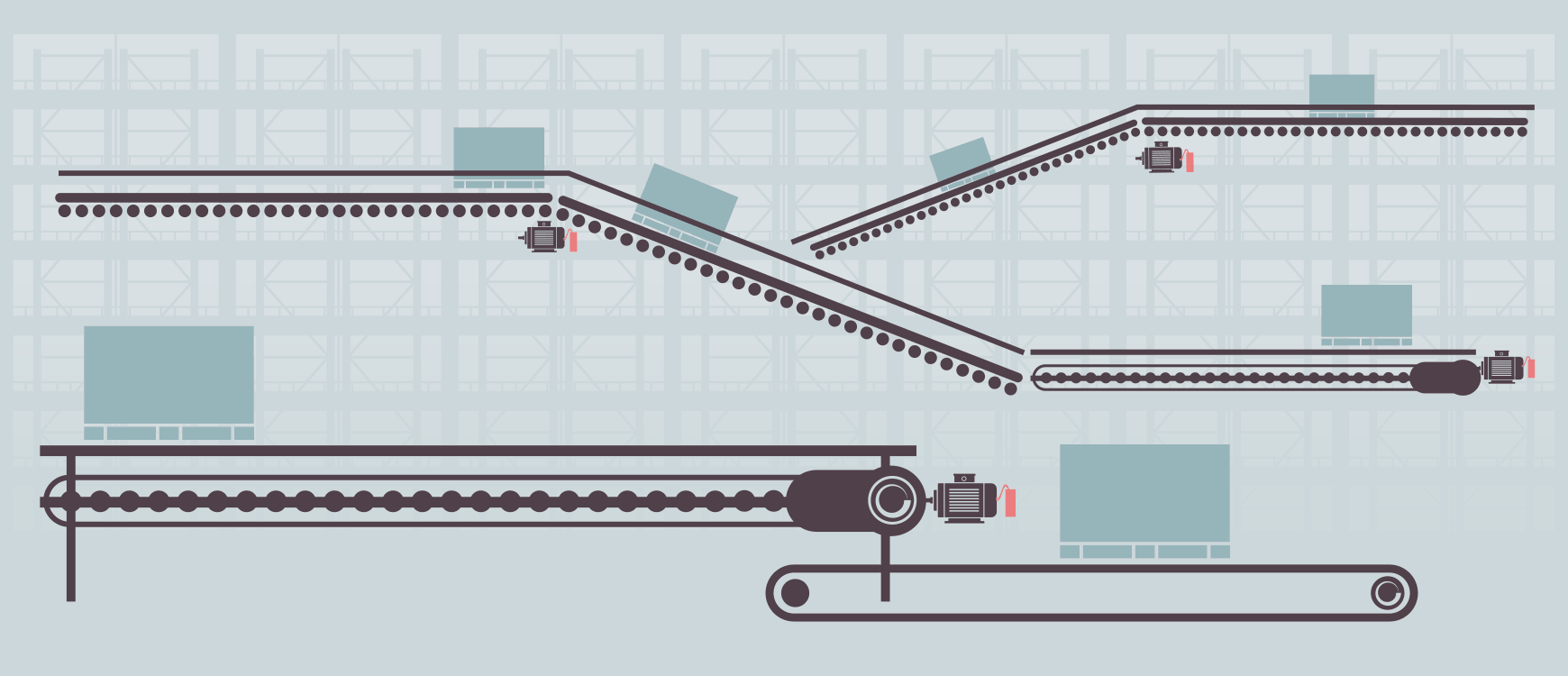 24/7 – Automated intralogistics systems cannot stand still. Our robust Power Supplies for industrial usage provide 100% reliability even under adverse conditions.
In the field of building automation we offer compact and high-performance power supplies with extremely low standby current consumption. Moreover, we offer innovative solutions for energy store technology for the use in industrial applications as well as in residential buildings.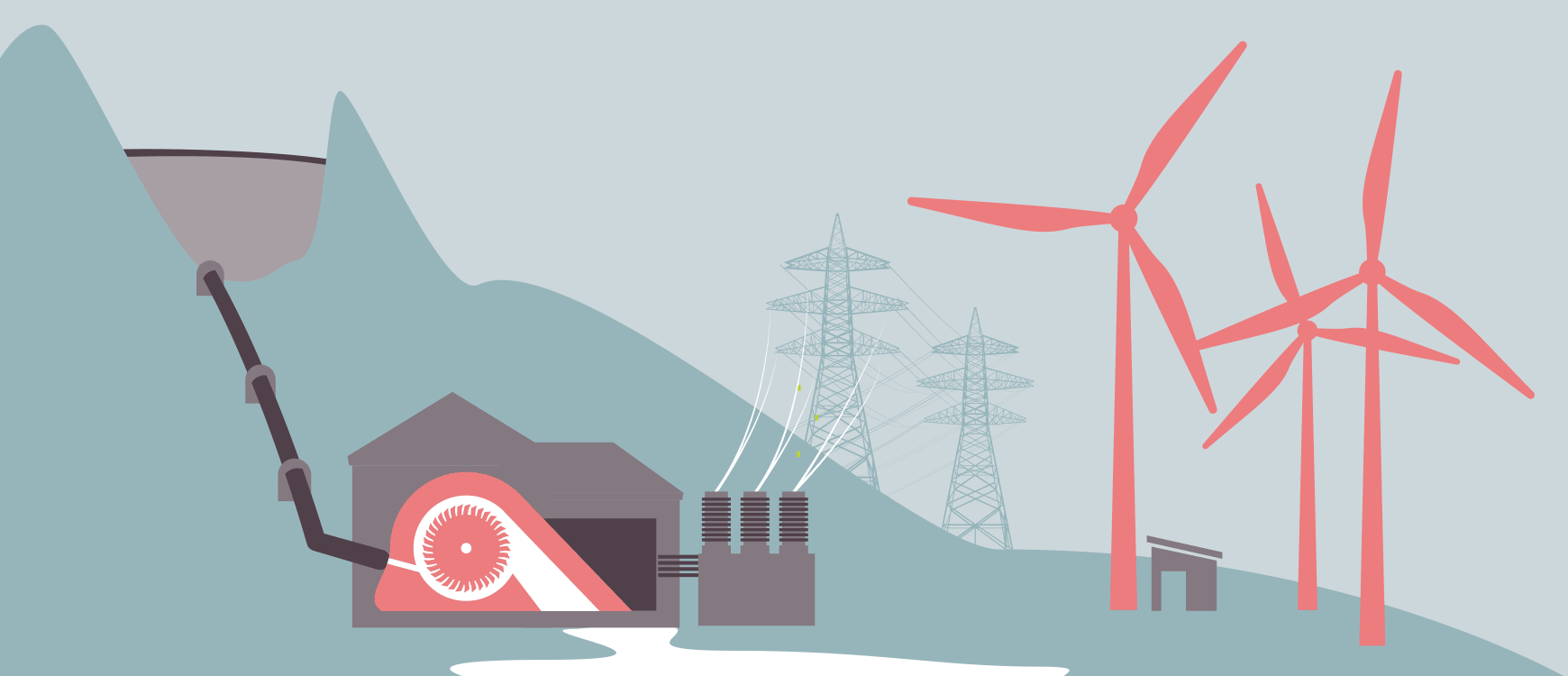 We provide the area of renewable energies with solutions for the excitation of separately excited power generators like it is typically used with hydropower.
We offer a wide range of DC-DC converters for the operation in harsh environments, electric and hybrid vehicles.
The Motor controllers are state-of-the-art
sinusoidal commuted speed controllers. The engine current is regulated to a sine wave to guarantee an optimal and highly efficient activation of the engine with this commutation principle.
Our product range includes diagnosis and
conditioning systems for high-voltage batteries and charging poles as well as wallboxes for electric mobility charging.