Be excited!
With electrified vehicles, electronic components like high-voltage energy storages, electro motors etc. play an important role. The use of different on-board voltages depending on the grade of electrification of the application and the constantly rising power requirements increase the complexity of the application.
As a partner with tens of years of experience and competence, Deutronic offers a wide spectrum of DC/DC converters for different applications. Our latest generation of DC/DC converters features an innovative, compact design combined with high power density. The converters are controllable via CAN and individually applicable to the communication protocol of the customer`s application.
All galvanically isolated and non-isolated converters are very robust and perfectly protected against rough environmental influences like vibration, shock, high temperature differences, humidity and aggressive atmosphere. Due to our in-house production, customer-specific changes are possible even for small series.
Yannic Seibert
Transportation / Logistics
+49 8707 920-139
y.seibert(at)deutronic.com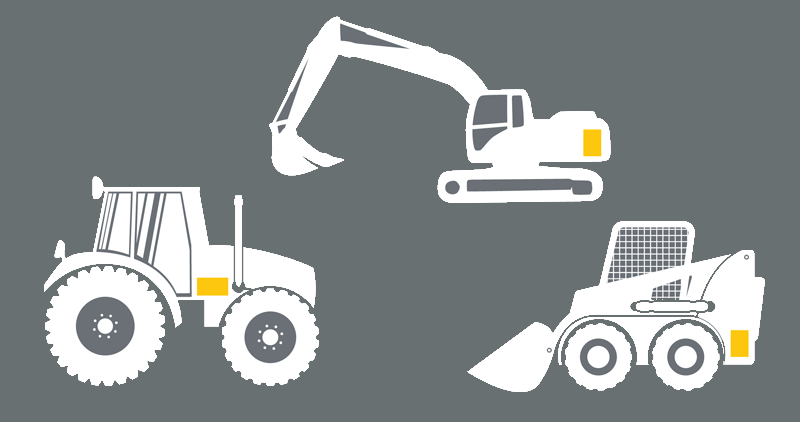 Mobile working machines
Our powerful DC/DC converters are used in different construction machines and agricultural vehicles of different kinds, also in the e-versions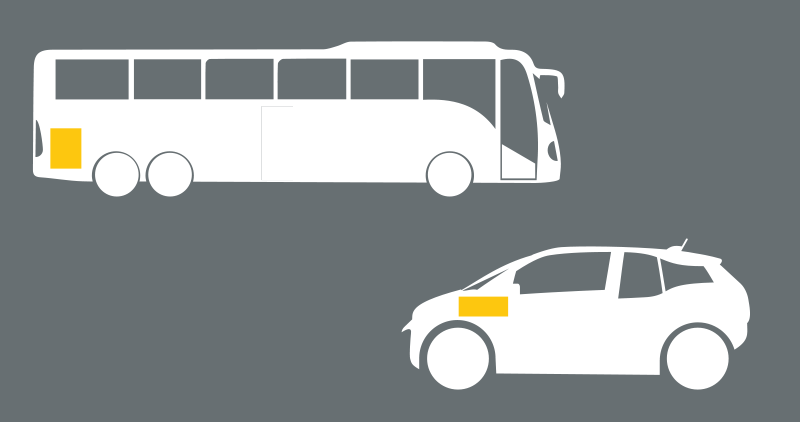 Electro- and Hybrid Vehicles
For hybrid and electro vehicles electronic components, e.g. HV energy storages, e-machines etc. are significant. Our DVCH converters meet the requirements occurring in a vehicle and also impress with extremely small construction volumes and high efficiency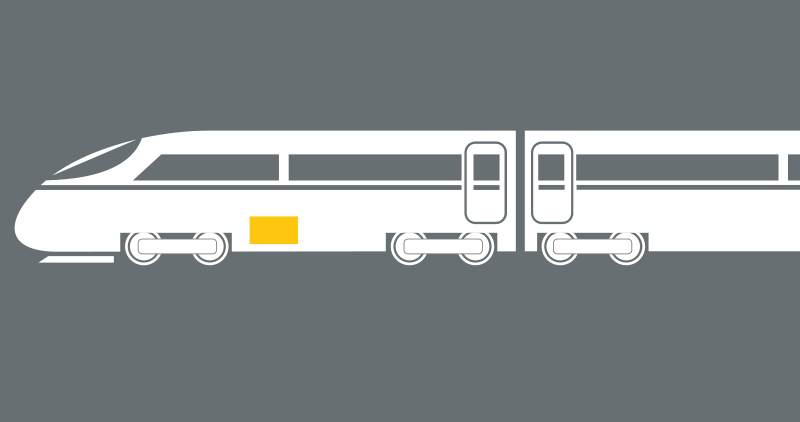 Railway
In the highly specialized railway sector, we are able to meet the high requirements and provide the fitting DC/DC converter for our customers