We charge you up!
Modern vehicles include multiple electrical and electronical components. Many onboard networks possess more than 100 control devices that must be powered. These highly complex and sensitive onboard networks, combined with high currents, have a wide range of requirements for charging technology to meet.
As technology and market leader in automotive charging technology, Deutronic is the manufacturer worldwide who masters this demanding task even under adverse circumstances, e.g. in vehicle production.
Hardware and software are optimally and individually adjusted to the respective application and guarantee the greatest possible amount of security and reliability.
Deutronic charging computers have proven their worth a thousand times and thus have been in use by leading OEMs worldwide for decades. An absolute interconnectivity with our "DC-Connect" offers a multitude of possibilities: from real time monitoring or remote control to the downstream analysis and processing of all saved data. This means that the applications are almost limitless.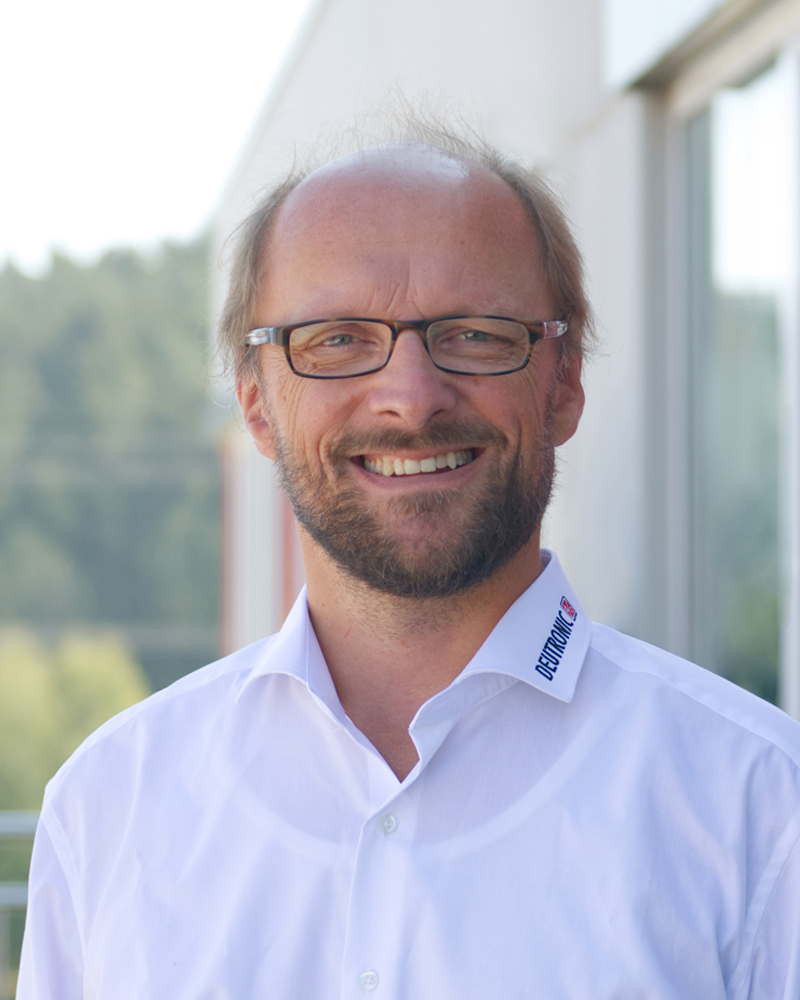 Udo Höfling
Charging Technology
+49 8707 920-135
u.hoefling(at)deutronic.com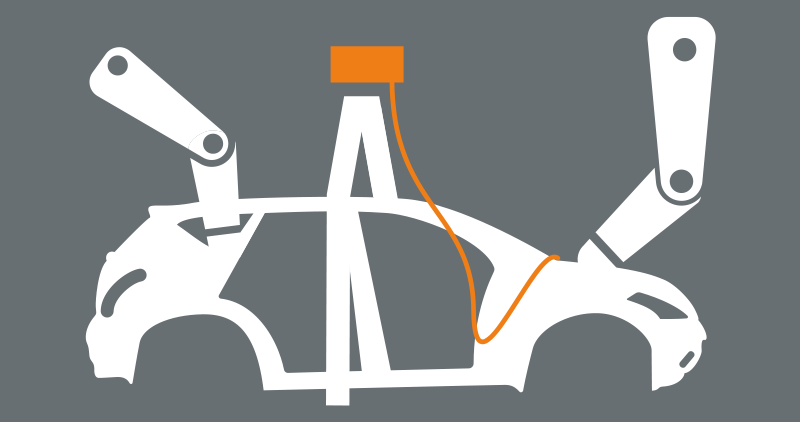 Assembly Line
Our robust and powerful charging computers are concepted and developed specifically for the needs and processes in automotive assembly. Battery and on-board electronics are optimally protected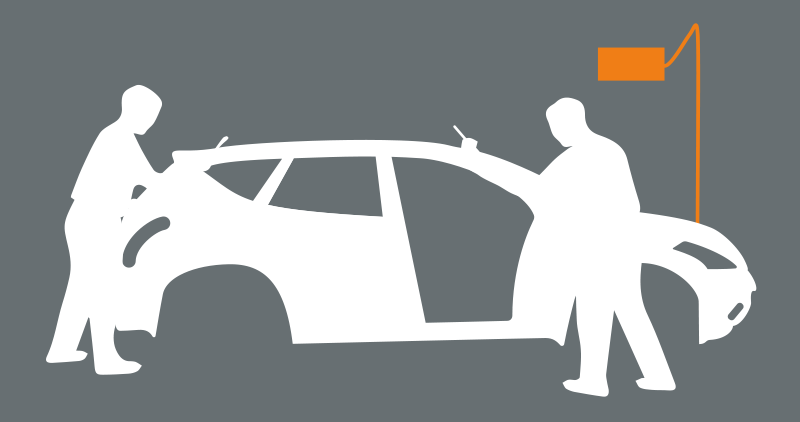 Final Assembly
In the final assembly our charging computers guarantee fully charged batteries and 100% safety for employees and on-board electronics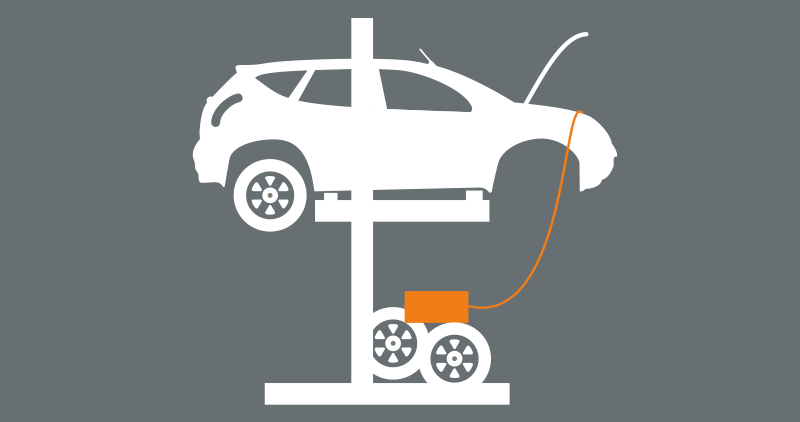 Workshop
We provide a wide product range, which is ergonomically and technologically specifically designed for the harsh conditions in the workshop. Our powerful, robust and durable products make us the preferred choice of professionals worldwide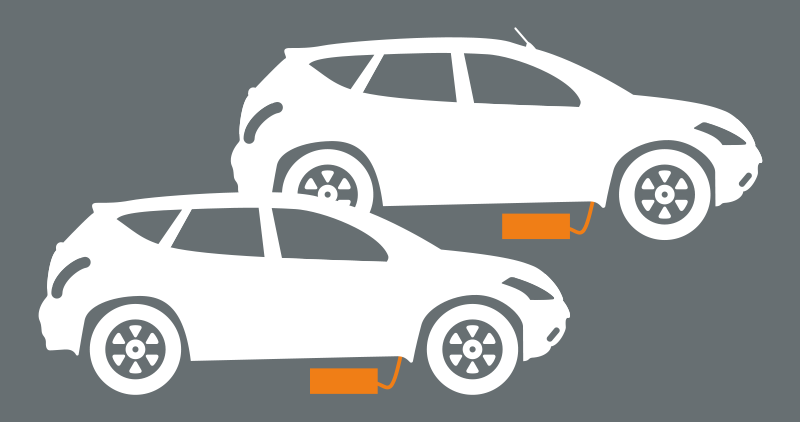 Showroom
Our battery charging computers for showrooms are hidden from sight of the customer under the vehicle and enable the permanent use of light and entertainment systems for demonstration purposes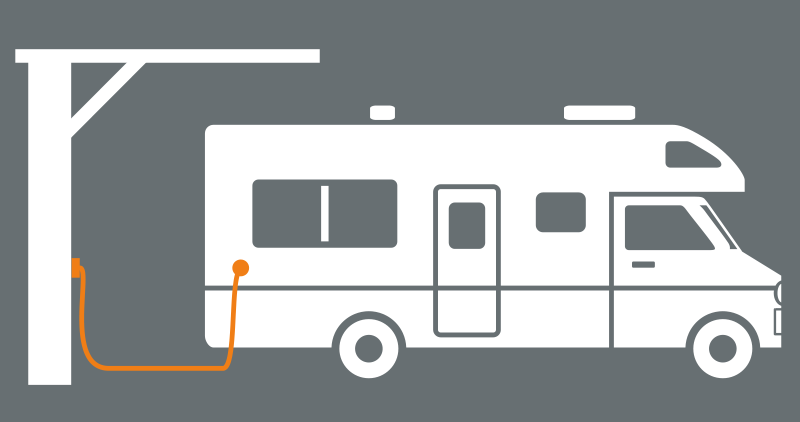 Trickle Charging
The Batteries of cars, boats, campers and motorcycles often need special attention and care because of long standing times or hibernation. In this area, Deutronic also sets standards for gentle, adaptive charging processes as well as automatic detection of different battery chemistries