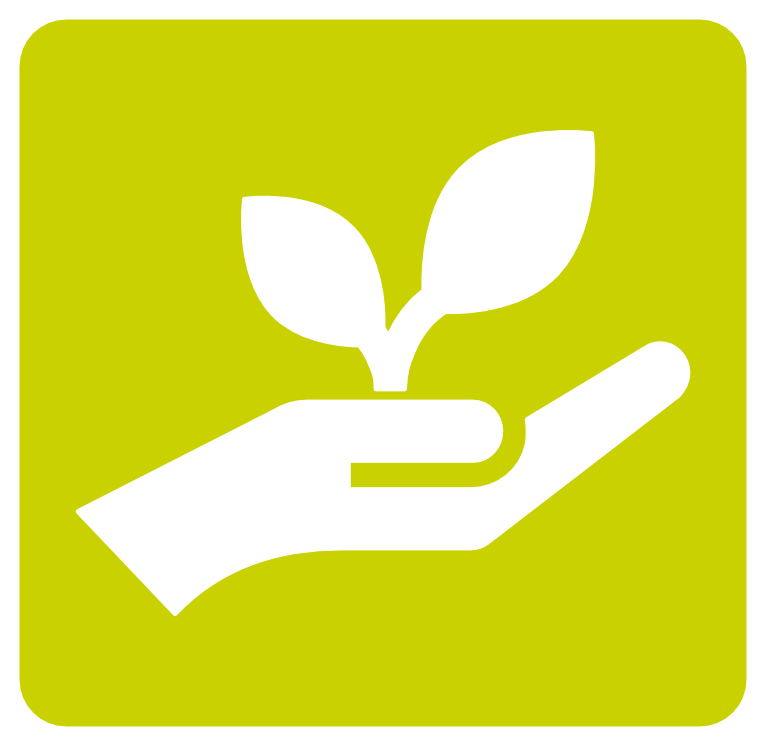 Ecological
To maintain our livelihood for further generation, we put emphasis on a resource-friendly management and production.
We develop and research on ecological and sustainable technologies that preserve our livelihood. While developing our products, we put much emphasis on energy efficiency and the least possible resource consumption.
Social
We are particularly concerned about creating jobs long-term. Therefore, the majority of our production takes places at our company headquarter in Lower Bavaria. Our commitment to our native country and tradition ensures us the trust of all Deutronicers.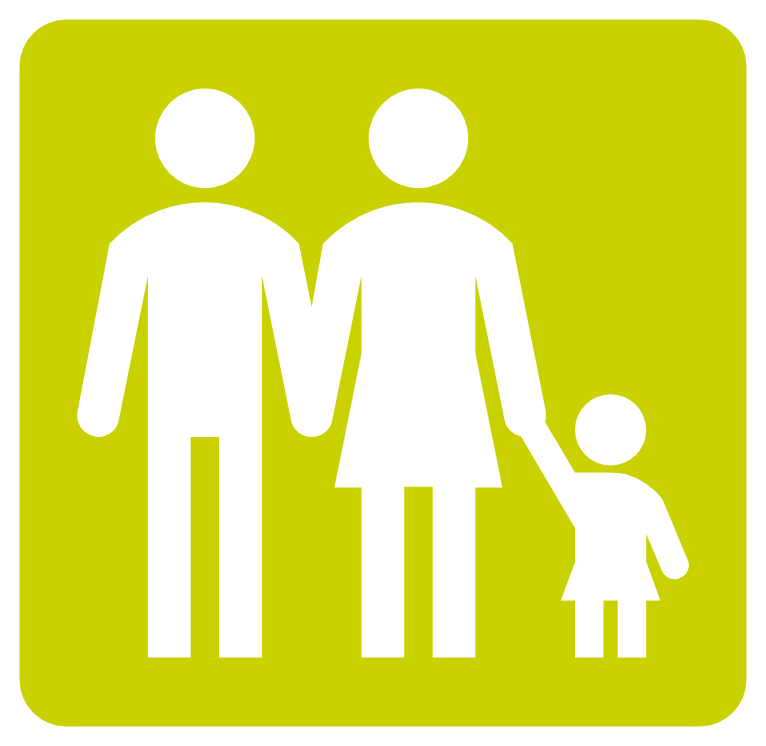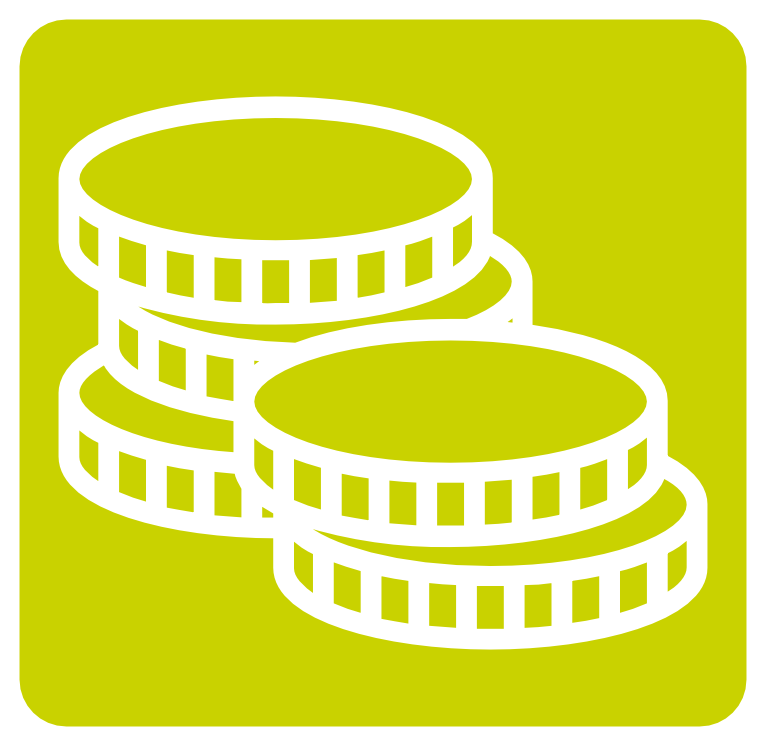 Economical
Acting in an economical way defines our long-term corporate success. This is demonstrated, for example, by waiving bank liabilities. A complete financing with our own capital ensures our independence and survivability in times of crisis.
Designing the future – sustainably
As an owner-managed family business we don`t think in calendar quarters – we think in generations. Our focus of actions is the long-term preservation and expansion of our business activity. At this we operate ecologically, socially and economically sustainable.
DIN EN ISO 14001 Certificate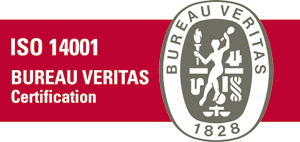 We meet the standard for environmental management systems according to DIN EN ISO 14001. Since 11.05.2021, the certification confirms our sustainable business practices and our successful efforts to continuously improve of our environmental performance.
More information on the Deutronic Code of Conduct can be found in the link below: