As a globally established partner to industry, Deutronic develops and manufactures intelligent power electronics and test systems of the highest quality.
The particular strength of the owner-managed family business lies in the realization of application-specific special devices and customized solutions also for smaller quantities.
Deutronic was founded in 1983 in Adlkofen near Landshut / Lower Bavaria. Now in its second generation, the family-run company is 100% family-owned. True to the company motto "Power + More", Deutronic offers its customers innovative complete solutions with added value.
Other Deutronic locations are in the Czech Republic (Cicenice), the USA (Spartanburg) and in China (Shenzhen).
A qualified, worldwide service network takes care of maintenance, repair, exchange of products, of the delivery of spare parts as well as of the commissioning of systems.
Of course, we are available to you at any time. Please feel free to contact us regarding customized individual solutions.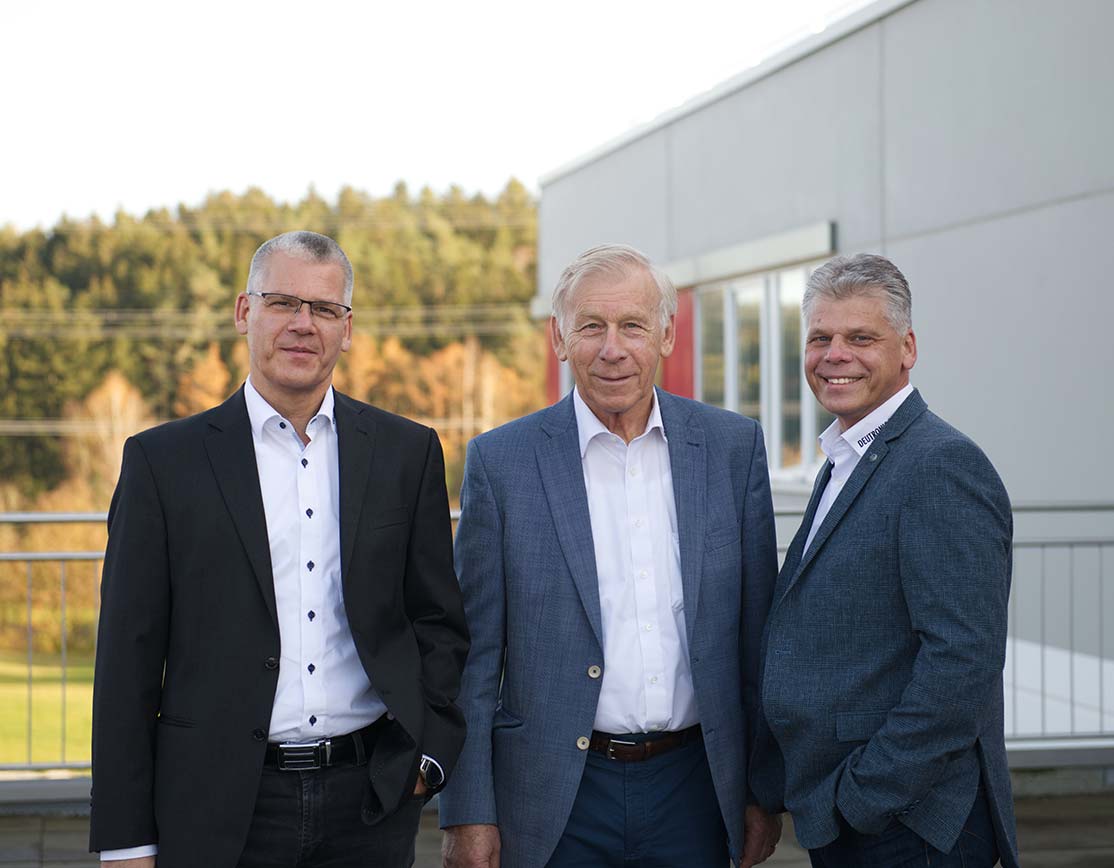 Managing directors Thomas Wanzke (l) and Christian Wanzke (r) with Dipl.-Ing. Eduard Wanzke (m)


Deutronic Tschechien

Deutronic CR s.r.o.
Cicenice 111
CZ-38771 Cicenice
Tel: +420 383 381-100
E-Mail: m.rychly(at)cz.edwanz.com


Deutronic USA
Deutronic Electronic Inc.
219 Forest Hills RD
29303 Spartanburg, SC
Tel: +1 864 586 1866
E-Mail: z.verma(at)deutronic.us


Deutronic China
Deutronic Electronic Technology (Shenzhen)
Co., Ltd.
Room 401-D, Building B, Hengye Industrial Park
No.117, Fuyuan 1st Road, Heping Community
Fuhai Sub-dist.Baoan District
518103 Shenzhen City
Tel: +86 755 2307 3107
E-Mail: admin(at)deutronic-cn.com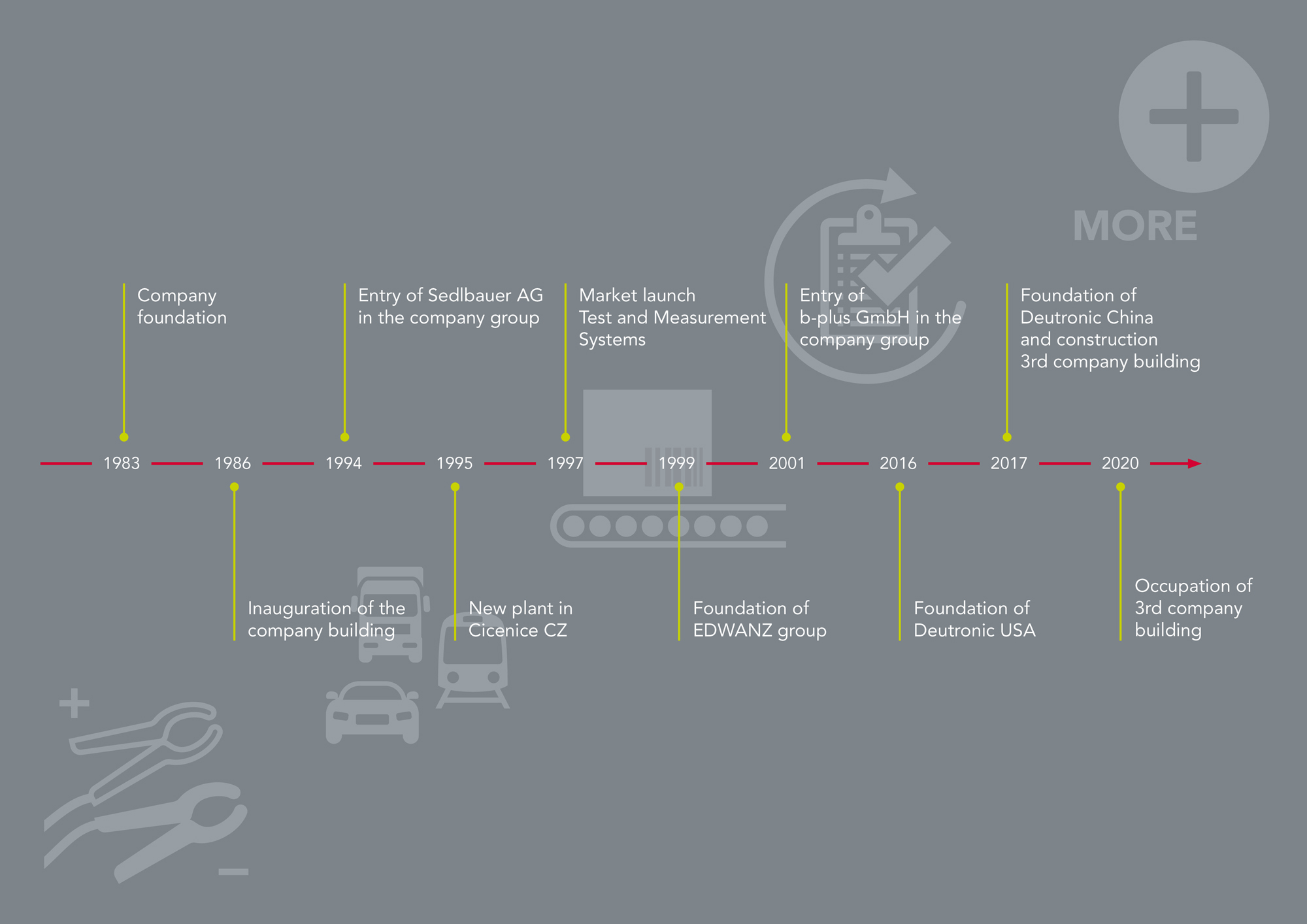 DIN EN ISO 9001 Certificate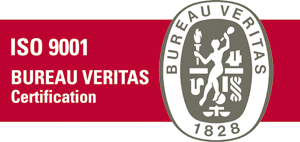 We successfully meet the challenge to a controlled Quality Management System and are certified according to DIN EN ISO 9001 since January 25th, 1993. Being certified ensures that we have implemented the principles of a quality system and have full control of our high quality standards.
DIN EN ISO 14001 Certificate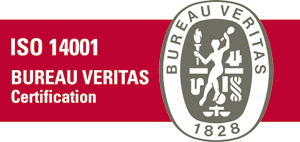 We meet the standard for environmental management systems according to DIN EN ISO 14001. Since 11.05.2021, the certification confirms our sustainable business practices and our successful efforts to continuously improve of our environmental performance.