We keep you running!
Automated intralogistical system cannot afford standing times. Our robust industry power supplies provide highest reliability even under harshest operating conditions. We provide the fitting solution for your system.
The latest generation of our DC/DC converters for e-mobility – also in fuel cell applications – enables a high power density and current carrying capacity with a very flat design using planar components.
All converters and industry-grade power supplies are very robust and perfectly protected against rough environmental influences like vibration, shock, high temperature differences, humidity and aggressive atmosphere.
Due to our in-house production, customer-specific changes are possible even for small series.
Our controllable power supplies for DIN rail or 19" installation complete our product portfolio.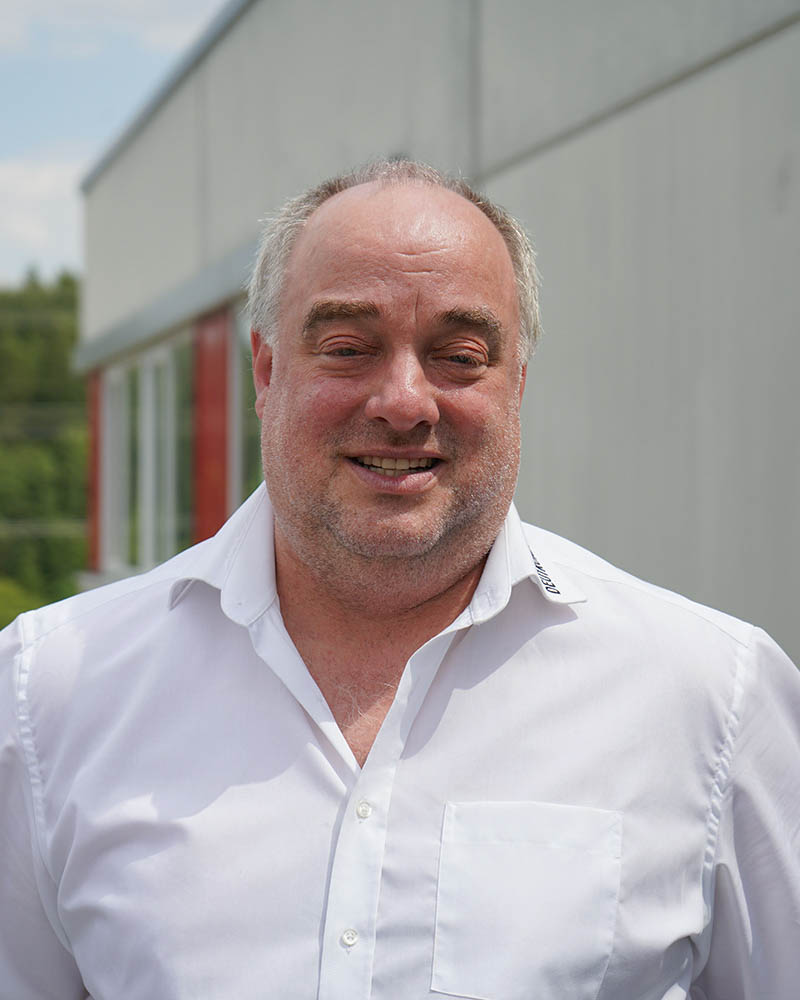 Sebastian Garnreiter
Logistics
+49 8707 920-182
s.garnreiter(at)deutronic.com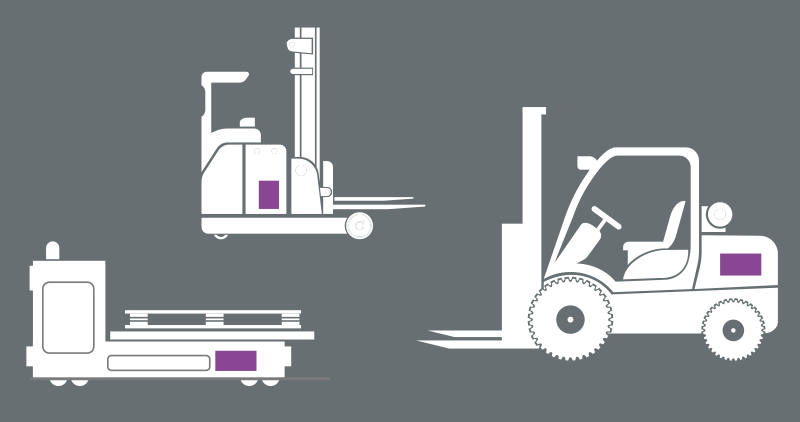 Industrial vehicles
For all types of industrial vehicles – including electro vehicles – we provide the fitting DC/DC converter.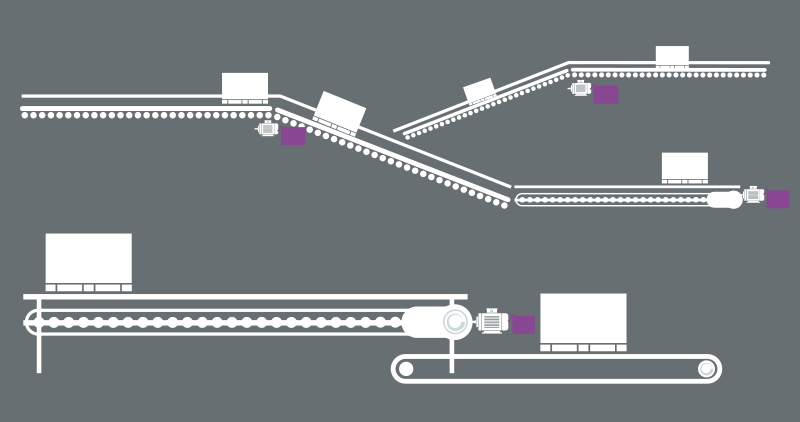 Intralogistics
Automated intralogistic plants cannot afford off-times. Our robust industry power supplies provide 100% reliability even under the harshest environmental conditions.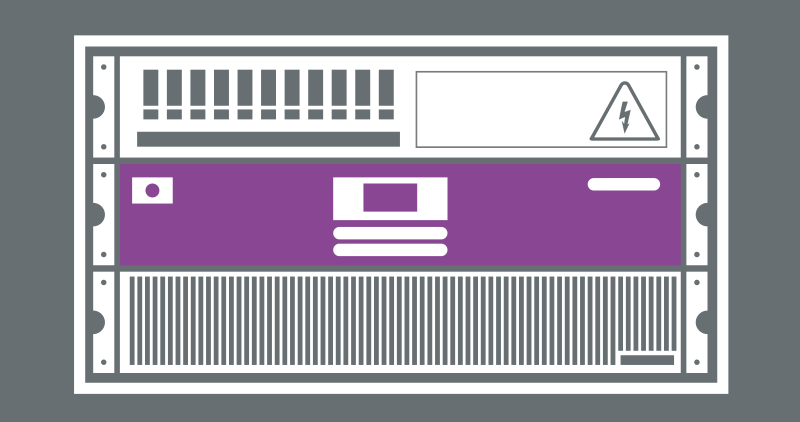 Switch cabinet and DIN rail
We provide suitable power supplies for rack mounting and DIN rail.