DIN EN ISO 9001 Certificate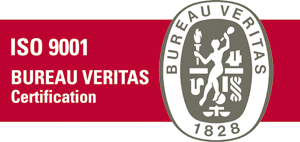 We successfully meet the challenge to a controlled Quality Management System and are certified according to DIN EN ISO 9001 since January 25th, 1993. Being certified ensures that we have implemented the principles of a quality system and have full control of our high quality standards.
DIN EN ISO 14001 Certificate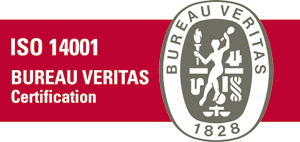 We meet the standard for environmental management systems according to DIN EN ISO 14001. Since 11.05.2021, the certification confirms our sustainable business practices and our successful efforts to continuously improve of our environmental performance.
We ensure our quality standards with
Detailed contract review
Choice of suppliers according to quality
Integration of our suppliers in our quality management system
Detailed examination during the development
Close cooperation of development, production and quality management
Regular training of our employees
Documented device-related training
Person-related error evaluation
Device-related evaluation
Randomly documented repair evaluation
100% final test on our devices
100% live test on our devices
Special audits by our quality management system