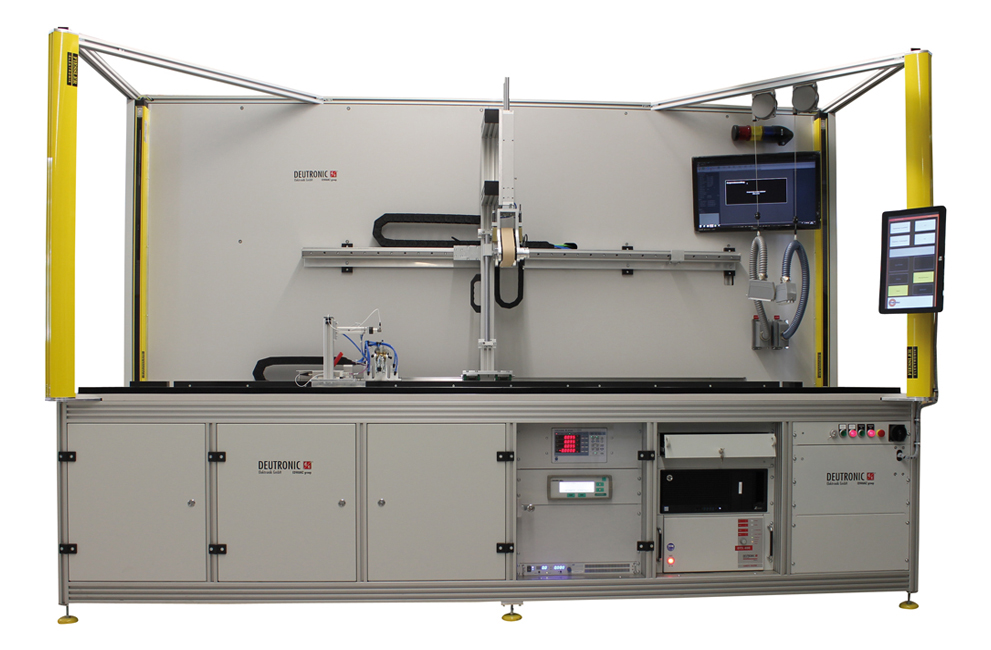 A customer specific mass production requires dynamic test plans

A worldwide leading manufacturer of key products of the material handling, internal logistics and automation offers his customers drum motors in a customer specific serial production. A modular system allows the configuration of application specific drum motors. Because of the high amount of variants, the motors can be used in different branches such as food processing, supermarkets, airports and in parcel logistics.
This diversity represents a challenge to the quality assurance at the end of the production. Conventional test systems cannot meet the demands of an individual test process for each specimen.
Deutronic therefore offers a customized solution. With the help of dynamic test plans, each specimen will be tested individually with regards to its specification. In order to ensure this, the required information will be transferred from the SAP® ERP system to the test system. The Deutronic test software then calculates the individual test plan. This allows a highly efficient and variable test.
An automated test process replaces the previous manual test process and ensures a constantly high, protocolled product quality.
Kontakt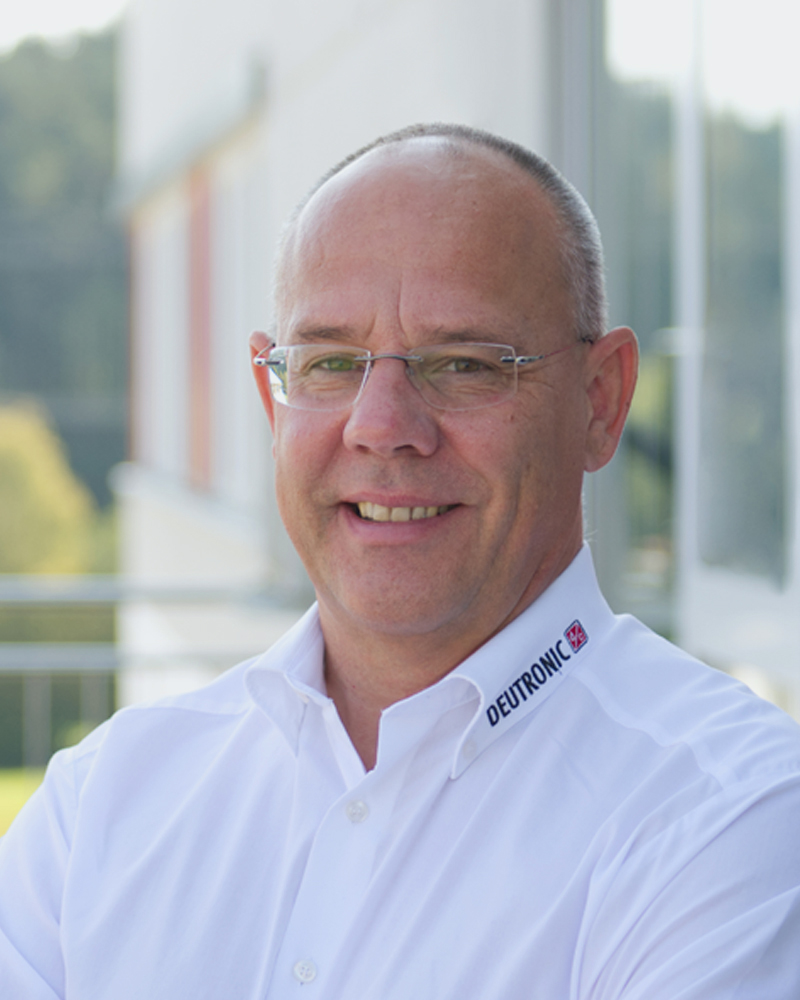 Michael Betz
Test & Automation
+49 8707 920-156
m.betz(at)deutronic.com