Test systems for white / brown / red goods, power tools etc.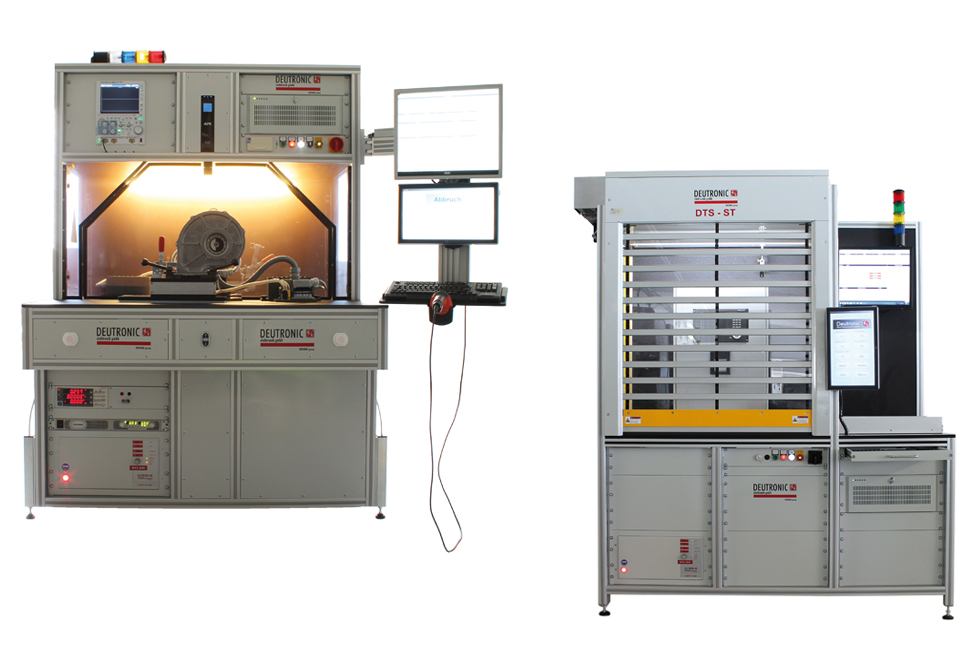 Scope of testing
Detection of consumption data
Burn-in test
Programming and calibration of the specimen
The market for household appliances and power tools is in a transition phase. The requirements on the devices are increasing rapidly. In addition to standards, such as low energy consumption, particularly the function scope (e.g. smart home) is increasing drastically.
These facts require a precise product test to offer customers high quality.
Among others, the modular design of Deutronic test systems enables the acquisition of performance date (e.g. consumption data). The test object can be programmed and calibrated as well.
Kontakt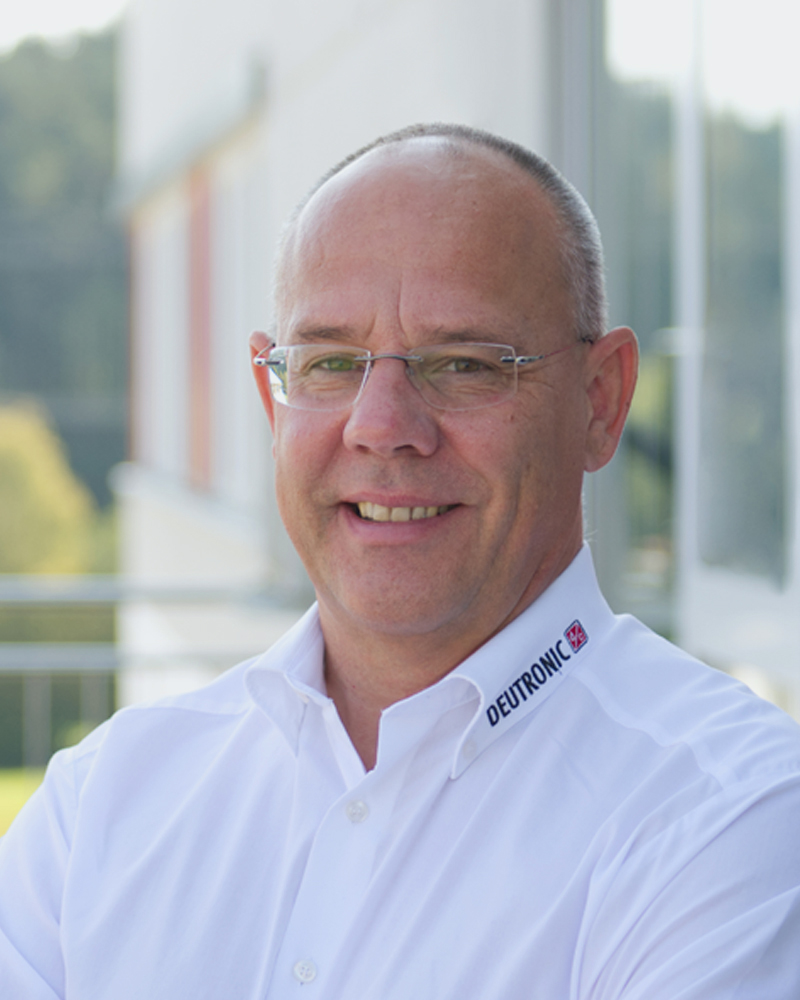 Michael Betz
Test & Automation
+49 8707 920-156
m.betz(at)deutronic.com